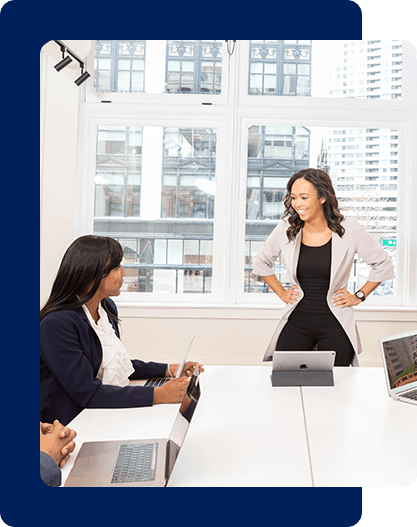 Clients
Staffing shortages are a struggle we see daily. Working with HSA Locums we are dedicated to providing your establishment with a first class 24/7/365 service that can give you peace of mind when it comes to your staffing levels.
With over 10 years' experience in our market, we understand that providing high quality healthcare professionals at your hour of need is something to be taken extremely seriously.
We prioritise your needs and requirements in the fastest time frame possible offering you fully vetted healthcare professionals compliant to full framework levels.
We take extreme pride in providing a customer focused service for both client and candidate giving you peace of mind knowing that we can deliver.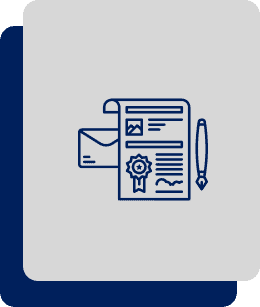 Tactical Recruitment
Campaigns
Should a specialist role come available or you know of a role you may struggle to fill. We are able to assist you with our tactical recruitment.
With our specialist recruitment methods we are able to locate and register the healthcare professionals needed in a realistic timeframe assisting you in advance.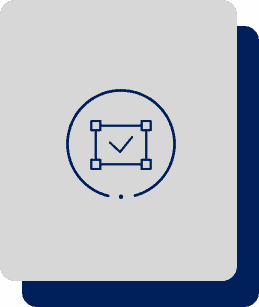 Stringent Compliance
Processes
We understand our market and understand candidates must be vetted to the highest level possible. At HSA Locums we take patient care very seriously and do our best to make sure our candidates are nothing less than superb as well as compliant to a full framework level. Our compliance processes are stringent to a national framework standard. Our candidates are vetted thoroughly through the entire process with full clinical competencies being assessed and evaluated prior to their first shift.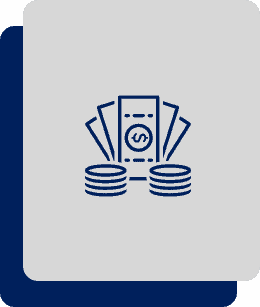 Competitive
Pricing
We make sure to provide you with pricing as relevant and competitive as possible given the type of candidate required. We understand staffing shortages effect patient care and do our best to make sure we offer an affordable relevant pricing structure enabling us to attract the relevant healthcare professionals to offer continuity of care to your establishment. We are always open to offering the best deal possible to cover your staffing shortages whilst maintaining our strong customer focused service.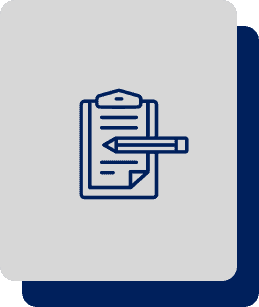 Account
Management
From the initial contact between ourselves, you will be assigned a dedicated account manager to fulfil your every need. Account managers at HSA Locums are forward thinking individuals who understand our client's needs and aim to be 10 steps ahead of them. We offer our consultants and account managers comprehensive customer focused training quarterly making sure we all understand as a company our client's needs and wants whilst staying up to date with an ever changing market. Your dedicated account managers will be on hand 18 hours per day to assist you with any requirements you may have.
We provide personnel for following areas:
Midwives
Doctors
Junior Health Officers
GPS
Consultants
A&E Nurses
Renal / Dialysis Nurses
Theatres (scrub)
Health Visitors
Mental Health
Practitioners
Healthcare Assistants / Support Workers
ODPs / ODAs
Intensive Care Nurses (ITU) / High Dependency Nurses (HDU)
Paediatric Intensive Care Nurses (PICU) / General and Paediatric A&E Nurses
Neonatal Intensive Care Nurses (NICU) / Special Care Baby Unit Nurses (SCBU)
Emergency Nurse Practitioners (ENPs)
Chemotherapy / Oncology Nurses
District Nurses / Community Nurses / GP Practices
General Nurses
Should you have any questions or queries please do not hesitate to contact us.