HSA Locums is a Recruitment agency that specialise in safe, effective, continuous supply of healthcare professionals across the nation. We aim to offer our candidates a strong reliable service, providing continuity, support and above market pay rates.
As one of
our valued candidates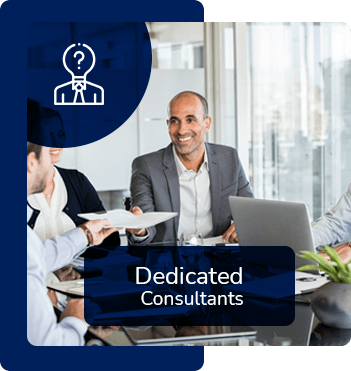 Our team understand how important our workforce is to our business. Consultants are as forward thinking as possible to make sure they are 10 steps ahead of your needs. Whether you're looking for a friendly chat or have a referral to give us your availability every phone call to HSA Locums is received by a trained consultant dedicated to your needs.
Our consultants are given valuable customer training regularly as well as regular updates on policies and procedures to make sure they are providing the best possible service to our candidates and clients.
As a healthcare professional, whether you are working with us part time or full time. We work tirelessly to ensure we provide our candidates with a continuous supply of shifts to fit your working pattern this offers our clients continuity of care and keeps both client and candidate happy with our service. We work with some of the largest healthcare groups across the Private and Public sectors all over the UK.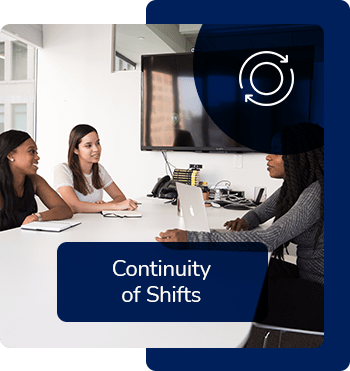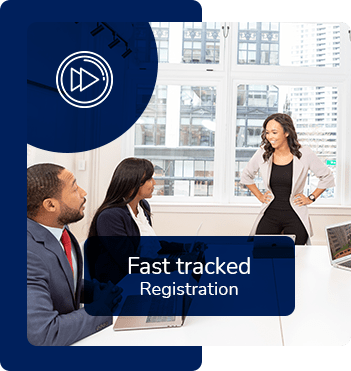 No one likes long winded application processes. Here at HSA Locums whilst we adhere to full framework compliance we do our utmost best to make sure your registration is completed as quickly as possible and most of all efficiently as possible.
Our compliance officers are forward thinking individuals who are there to make sure your application is completed as fast as possible whilst maintaining a high level of attention to detail adhering to full framework compliance.
Whilst making sure you are offered continuous work we are dedicated to offering our candidates the best possible and most competitive pay rates possible. We supply to various PSL's (Preferred Supplier List's) offering a range of flexibility to our candidates whilst offering you the best rate we can.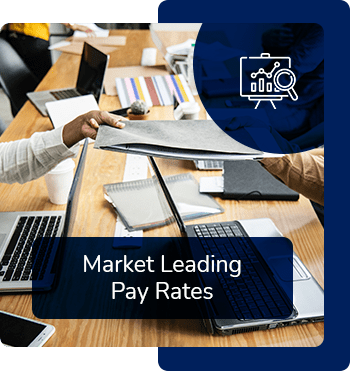 Should you have any questions or queries please do not hesitate to contact us.