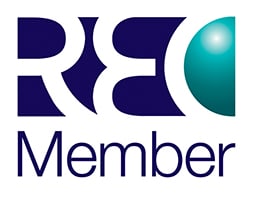 HSA Locums are committed to observing and upholding the highest principle of ethics, equality, integrity, professional conduct and fair practice in dealing with our customers. We are members of the Recruitment & Employment Confederation (REC) and are bound to uphold the REC code of professional practice. We invite clients and the REC to audit our policies and procedures regularly.
HSA Locums is Cyber Essentials certified meaning our IT infrastructure and systems have been tested and audited to ensure our systems are resistant to a commodity based cyber-attack. This certificate certifies that the HSA Locums was assessed as meeting the Cyber Essential's implementation profile published in April 2014.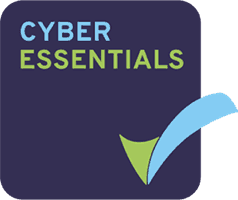 Should you have any questions or queries please do not hesitate to contact us.